Scarecrow Builders Needed!
Scarecrow Builders Needed!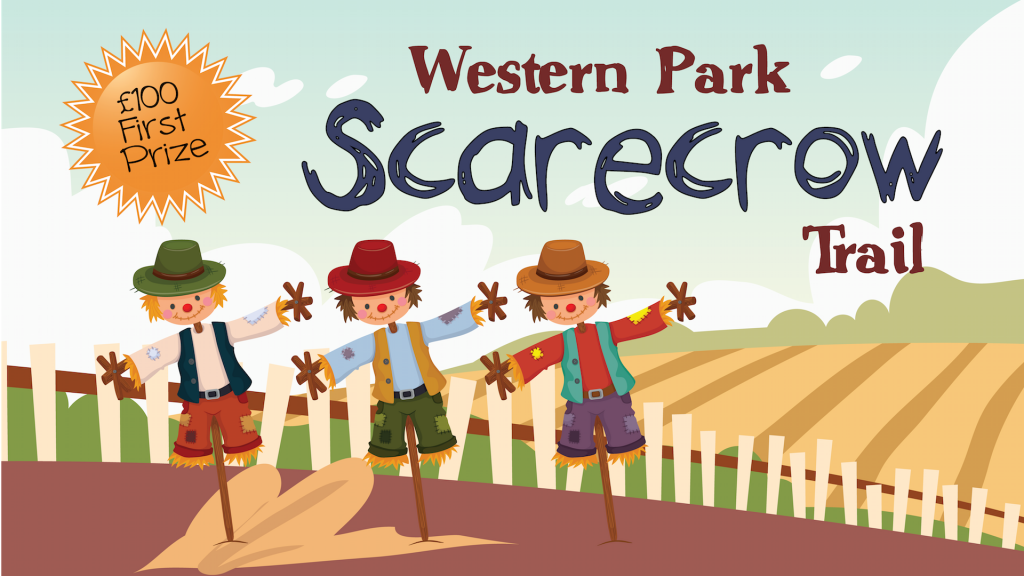 We are excited to be planning the very first Western Park Scarecrow trail for September this year but what's a Scarecrow Trail without any scarecrows?
We need our community to get involved and build scarecrows, there is a cash prize of £100 for first place and other prizes for runners up.
To be eligible to take part in the competition you'll need to register your entry, you can do this through our Facebook event page or by following this link:
https://www.eventbrite.co.uk/e/western-park-scarecrow-trail-registration-tickets-58913635269
Register before midnight, 31st May 2019 to qualify for early bird rate of £6 (£10 thereafter).
Display your scarecrow in your front garden from 10am, Saturday 7th September until 3pm on Sunday 8th September.