What is Project Hive?
What is Project Hive?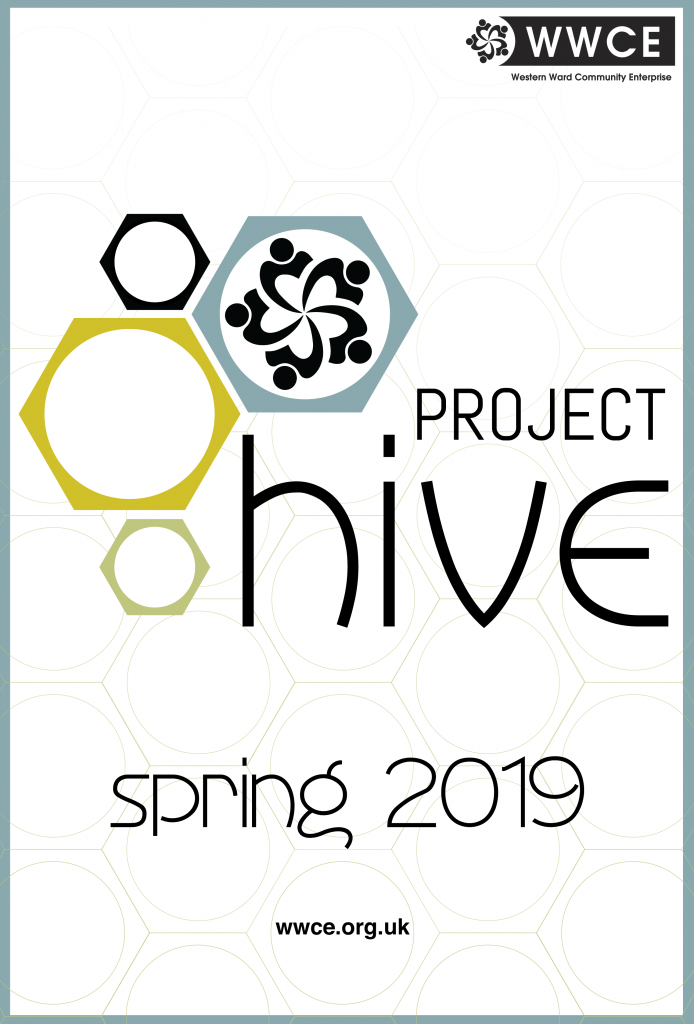 Over the last few weeks, you might have have seen us teasing something for Spring 2019. From today, we are pleased to be able to reveal what's happening…
With events starting to gather momentum we thought it was about time we gave the project to bring the site of the former Eco House back into use a name of it's own. Something that will make it identifiable and easier to talk about with your friends, neighbours and the wider community.
We would really appreciate your help spreading the word in a very simple way. We ask that you tell two people. Direct them here, or to our Facebook page. Keep an eye out for details of the launch of our crowdfunding and the community events that will surround it.